We provide import auto repair services for both modern and vintage cars.
Check out our gallery. Click the photo to read more details about these cars.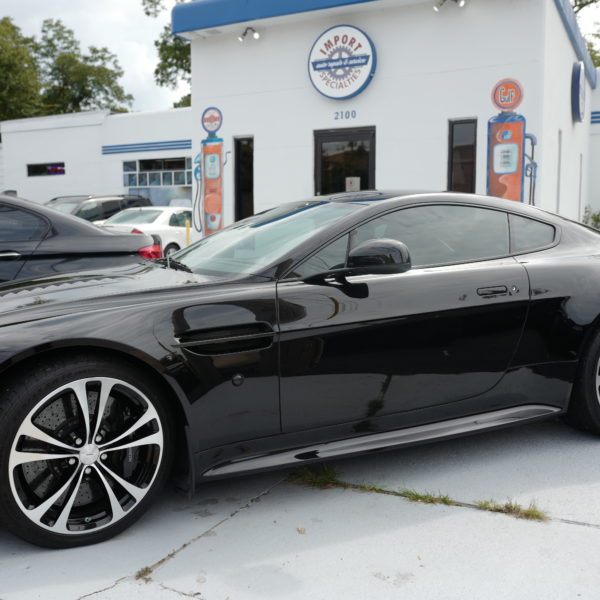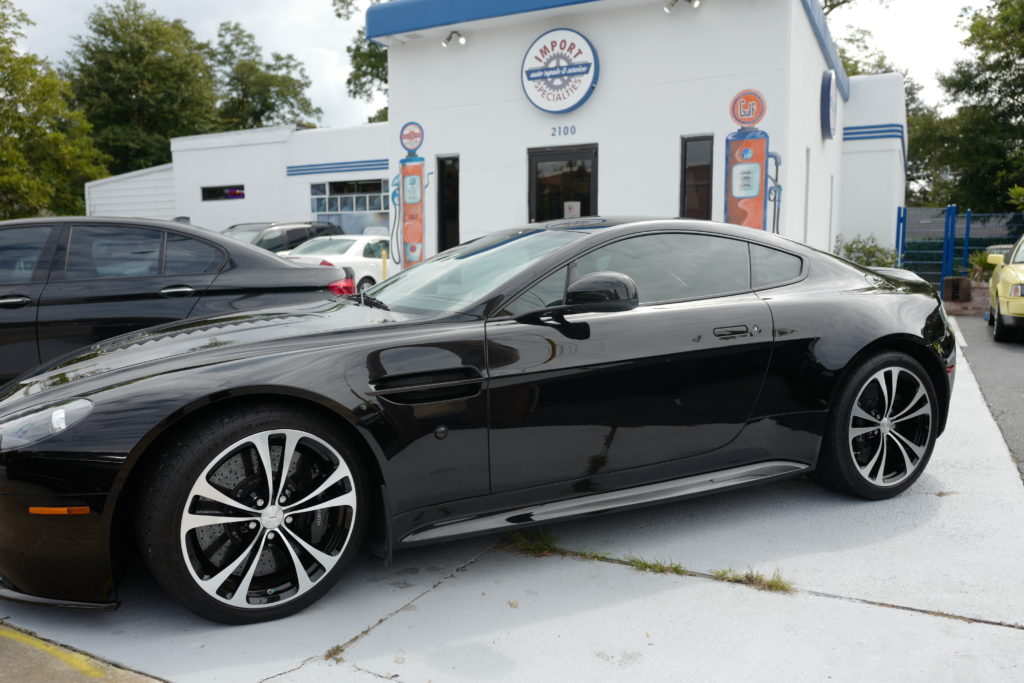 This Aston Martin V12 Vantage S Roadster. It's a rear-wheel drive front-engine sports roadster with 2 doors & 2 seats. With 565 hp, the naturally aspirated 5.9 Liter 48v quad-cam V12 gasoline engine accelerates this V12 Vantage S Roadster to 62 mph in 3.9 seconds and on to a maximum speed of 201 mph.