Foreign & Import Car Repair Specialists for North Carolina
Import Specialties, Since 1974
Import Specialties (originally known as "The Bug House"), was founded in 1974. Over the last 50 years, it has become well known around the Southeast for its premium automotive services, import car repair, and luxury car maintenance.
In 1986, our headquarters moved to the heart of Columbia, SC where we set up shop upon the famous Rosewood Drive, a central and prominent street in the growing city. We believe first impressions are everything, which is why when you walk into Import Specialties, you're welcomed with a fresh, clean lobby and a friendly, professional staff.
Premium Import Car Repair in NC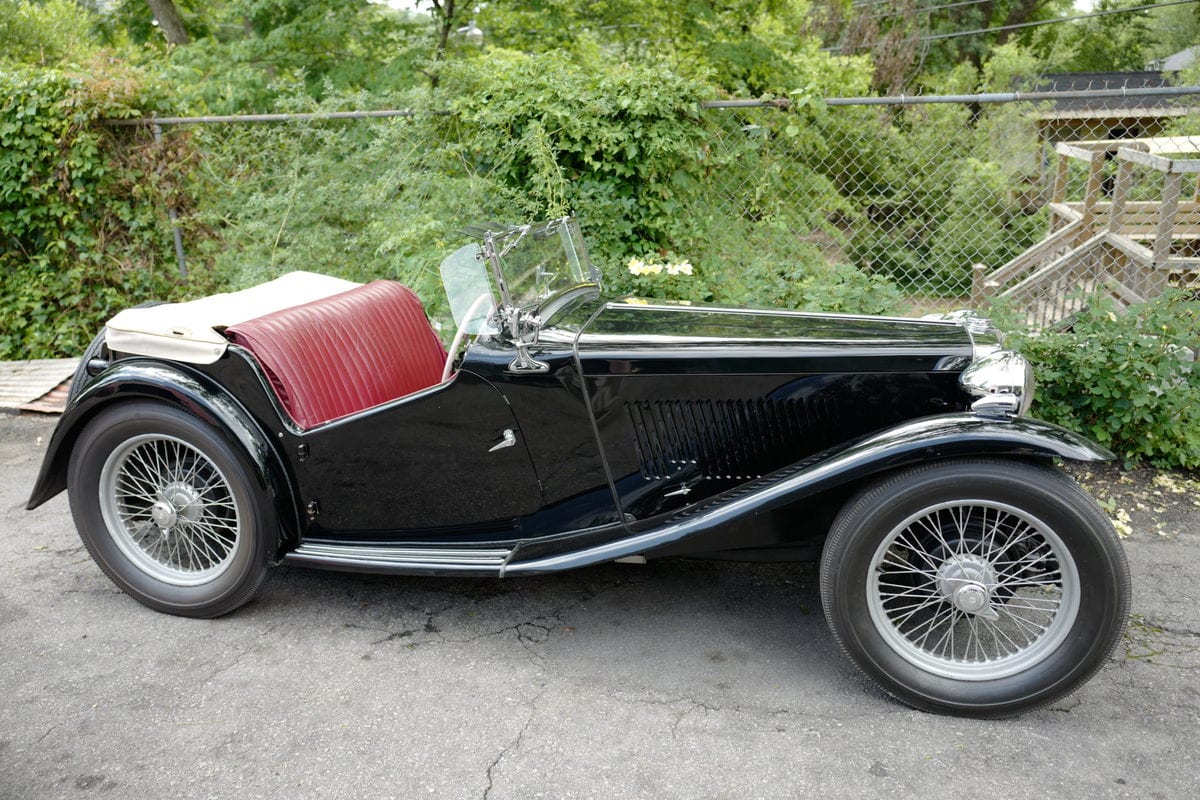 Today, we are proud to provide service to customers from all over North Carolina. From Asheville, to Greenville, to Wilmington and Charlotte, our clients trust us with some of the most unique, vintage, and high-performance automobiles that have ever been made. We provide a comprehensive suite of diagnostics, maintenance, repairs, rebuilds, and restoration for the most noteworthy makes and models of all time.
When it comes to specialized import car repair, there is no replacement for time and experience. No amount of theoretical knowledge substitutes for time spent servicing and maintaining high-end luxury vehicles. Each make and model comes with its own nuanced attributes that must be tuned and addressed to sustain ideal performance and power. We proudly offer 50 years of service for import car owners, with an unmatched team of mechanics.
Why Choose Us for North Carolina Import Car Repair
David Cohen, Managing Partner and chief technician, is ASE certified and an Automotive Technology Graduate of Midlands Technical College. He has always enjoyed mechanics and custom-built bicycles before he was old enough to get his hands on automobiles. David's passion in British and European cars has led to a culture of excellence in our shop for providing import car repair.
We employ experienced mechanics who specialize in repairing and maintaining high-end performance vehicles. Our professionals have dedicated their careers to understanding the unique intricacies of these cars, and are experts at identifying, diagnosing, and fixing any issues that may arise. Many have received specialized training from schools and manufacturers, to stay ahead of the curve on all the latest technologies.
We use genuine OEM parts and materials. Unlike general repair shops which may use aftermarket parts or cheap knockoffs, we trust the official original equipment manufacturer (OEM) components when restoring or replacing components on your vehicle. We also have the capabilities to rebuild parts when the situation calls for it. This ensures that your car not only runs smoothly but also holds its resell value for years to come.
Finally, we are committed to the highest quality customer service. We understand how important your vehicle is to you and strive to provide an above-and-beyond experience every time you bring it in for service or repairs. We focus on providing personal attention from knowledgeable staff members who take the time to explain what's going on with your vehicle as well as potential solutions and recommendations. We prioritize clear communication throughout the process so you're always aware of exactly what's happening with your import car repair, while we work on your vehicle.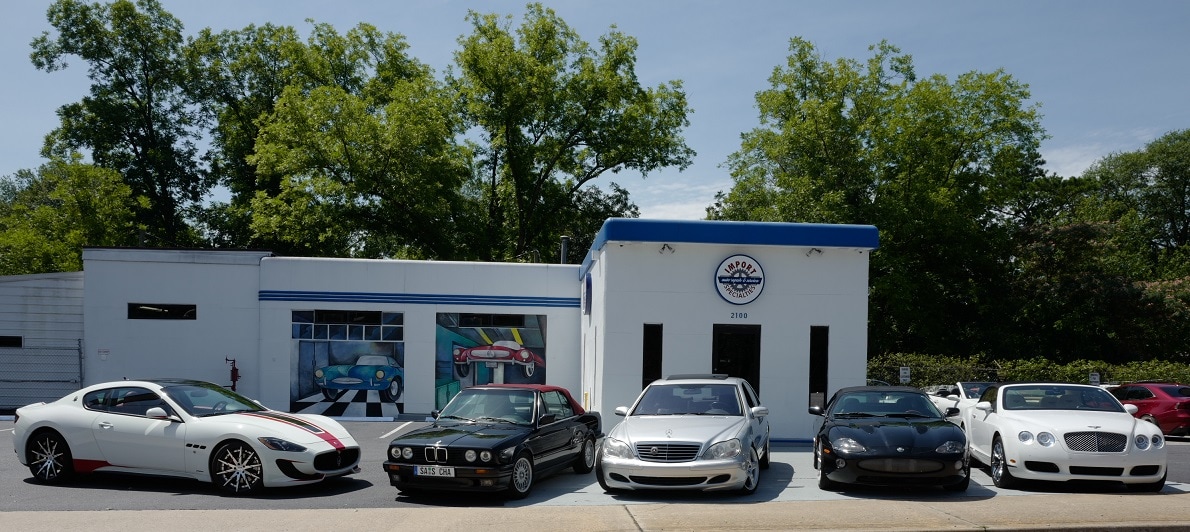 Celebrating 50 Years of Legacy and Reputation
There is a reason that our customers travel from all over the great state of North Carolina to have us oversee and perform their important import car repair. We would be honored to work with you as well.
For a preview of the specialized service and customer care you can expect from our shop, please take a moment to read our 100+ Google Reviews, the unbiased testimonials of so many customers who have joined our family here at Import Specialties.
For information on transporting and delivering your high-end vehicle to our shop in Columbia, SC, please feel free to Contact Us. If you would like a custom estimate for your import car repair, we encourage you to Request A Quote.