Maserati Repair & Service
Import Specialties of Columbia, SC is your local Maserati repair shop. Our highly trained auto repair technicians have the knowledge and experience to repair or service all Maserati models. Our Maserati mechanics perform all Maserati repairs and services. We know Maserati brakes, transmissions, electrical, and engine repairs. Contact us to keep your car on the road at peak performance.
Our Maserati Repair Services for SC, NC, GA
From basic Maserati regular oil service to difficult Maserati repair problems, our team will work to get you back on the road with a focus on safety, quality, and value. We are able to tackle complex Maserati problems that other shops will not do.
Classic Maserati
Modern Maserati
Maserati Alfieri
Maserati 3500 GT
Maserati Ghibli
Maserati Quattroporte
Maserati Gran Turismo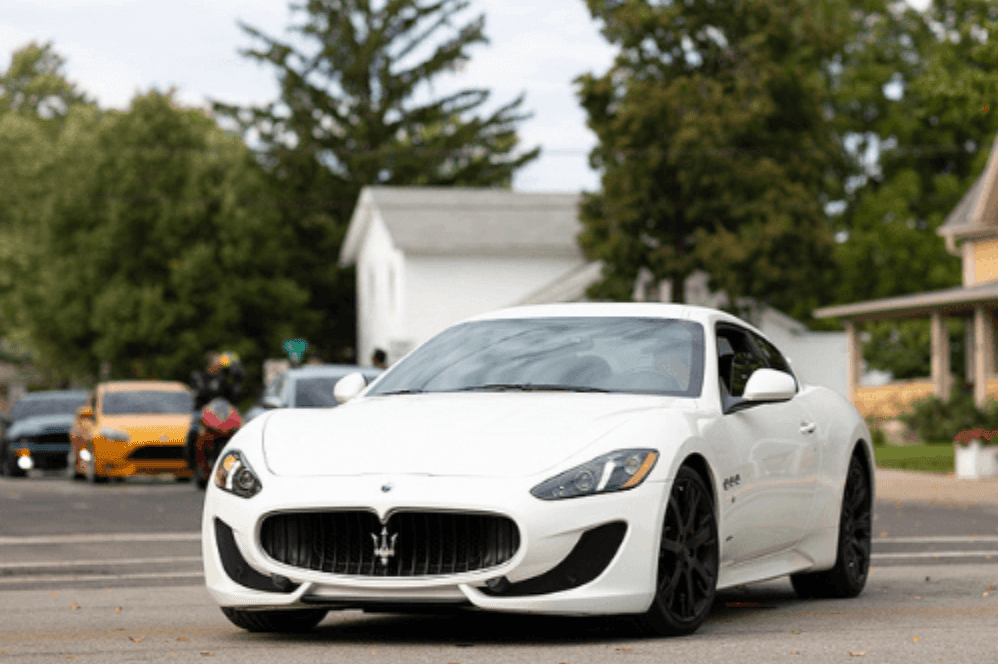 Why Choose Us For Maserati Repairs in Columbia, SC, NC, and GA?
European Auto Specialists
European auto service and repair is the focus of our business. Our shop in Columbia, South Carolina services cars for customers from all over South Carolina, North Carolina, and Georgia. Our mechanics have the training, experience, and special tools to perform all types of European auto repairs and maintenance.
Common Maserati Problems
Maserati, like any car line, has some common problems that we want to help you mitigate before it causes a breakdown or subsequent damage. Most of these problems tend to occur once the vehicle has a few years and some mileage under its belt.
These problems include:
Axle and suspension problems
Brake problems
Battery drains
Power steering problems
Clutches failing at low mileage on manual transmission cars
Infotainment system issues
The Maserati repair technicians at Import Specialties know what to look for on these cars to help keep you out of inconvenient and potentially dangerous breakdowns. No one wants to be stranded on the side of the road.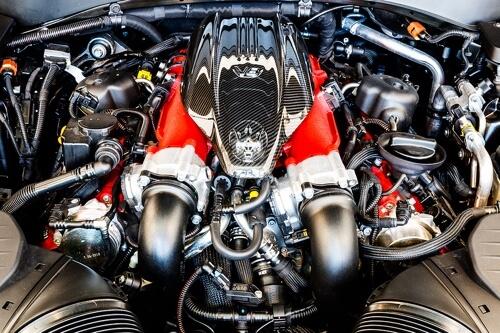 Reliable Maserati Service Provider
An icon of Italian elegance. That's how Maserati promotes its cars, and rightly so. With unlimited options through their bespoke program, you can order your Maserati in any color you want, with any wheels you want, and a completely custom interior to boot.
At Import Specialties we service and repair all Maserati models.
Maserati is a great car brand, but they do have some reliability issues. So, it is important to keep up with maintenance and to have someone who knows your car and its common problems check it over on a regular schedule.
Maserati Factory Recommended Maintenance
Maintenance is key to the longevity of any car. The mechanics at Import Specialties can handle your Maserati repair and services to keep your car in pristine condition.
Import Specialties recommends that maintenance services be performed at least once a year even if you drive very little. Of course, if you drive a lot then we think an oil service often is a good idea, at least every 10,000 miles. The exact mileage of your vehicle will determine the individual services performed, but the services that will be performed on your car over the course of 4 years will include:
Engine oil and filter change
Engine air filter replacement
Cabin air filter replacement
Spark plug replacement
Check power steering, brake fluid, and coolant level
Check belts and hoses
Lubricate door hinges and latches
Check brakes and measure brake pad thickness
Check lighting
Every service will include a complete multi-point inspection to make you aware of any current problems or issues that may cause a problem in the future.
Contact us or Request A Quote here on our website anytime about any of your Maserati needs, and we will be glad to assist you.
NOTE: Our company and our website are not directly associated with Maserati.