Maintenance Services & Auto Repair in Columbia, SC
Proper maintenance safeguards your investment and keeps your car running smoothly for years to come.
We strive to provide the best maintenance services and auto repair in Columbia, SC. Proper maintenance can help safeguard your car's reliability and integrity and ensure it lasts and runs smooth for years to come. That's why it's important to bring your vehicle in for servicing at major service marks. Following the manufacturer's recommended maintenance schedule not only adds years to the life of your car, but keeps you and your family safe on the road. Once we've seen your vehicle, we will work with you to prioritize and schedule any essential maintenance and repairs – we even offer optional email reminders.
While we are well equipped with the latest diagnostic equipment and high-tech training, we also perform manual, hands-on diagnostics when needed. This enables us to better diagnose any problems. It also makes us the go-to repair shop for the vintage vehicle connoisseur.
Call today to make an appointment. You can rely on our fast, professional service and a price that's always fair. Our policy is to discuss any and all maintenance or repairs we intend to do with our customers before we begin the work.
Auto Repair in Columbia, SC
We provide these services and many others:
Automotive machining service
Belts and hoses
Brake service
Check engine light diagnostics
Engine repair
Engine replacement
Fuel pump replacement
Oil change
Radiator service
Timing belt replacement
Transmission service
Transmission repair & replacement
Vehicle inspection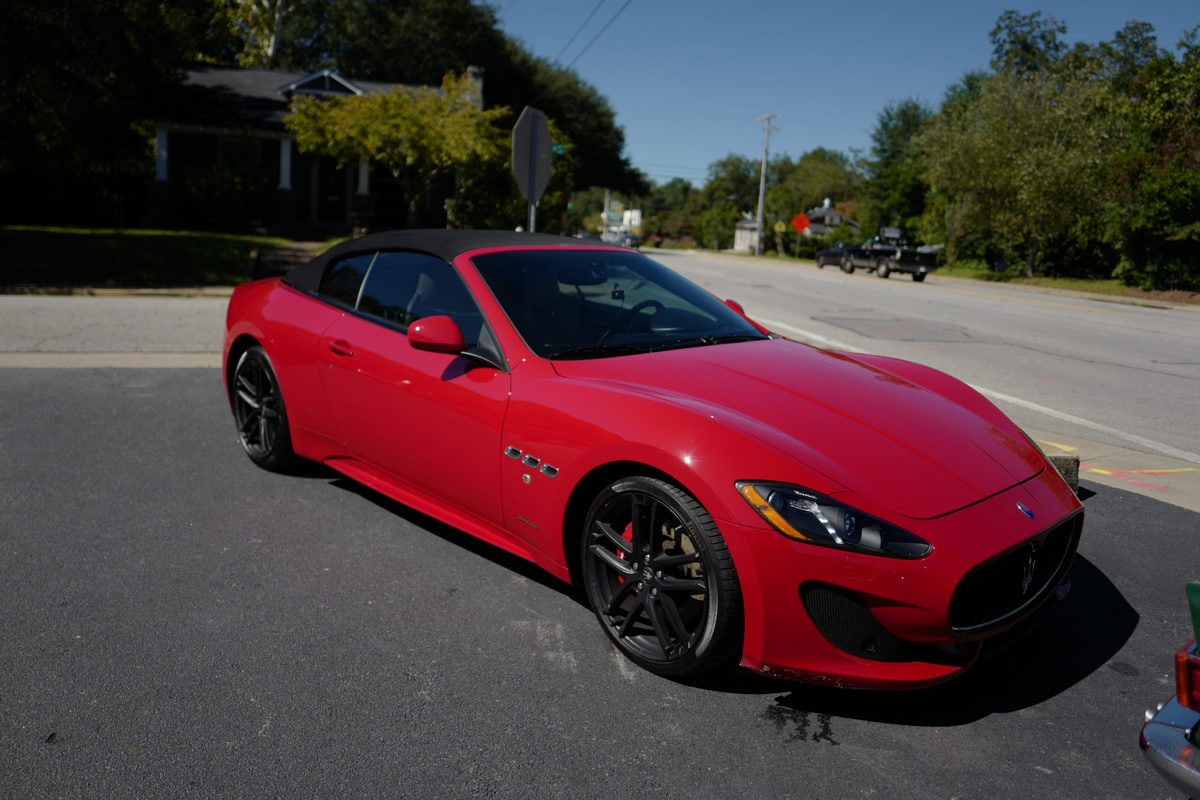 At Import Specialties of Columbia, it's our passion and pleasure to help take care of your Aston Martin repairs. With many years of exceptional knowledge and experience, we're a trusted name for quality service in South Carolina. Aston Martin owners can rest assured that we know Aston Martins, and it shows in the expert detail and…
At Import Specialties, it is our passion and pleasure to help take care of your Rolls-Royce repairs. With many years of exceptional knowledge and experience, we have become a trusted name for luxury Rolls-Royce repair services for customers in South Carolina, North Carolina, and Georgia. Owners of these fine automobiles can rest assured that our…